Find out more about the blood, sweat, tears and beers that go into producing a Methane Studios work of art.
Go Behind the Scenes





Packaging
Illustration
Brand Identity
Methane Studios works with many agencies and organizations to create unique commercial designs that bring great art to the masses.
See The Complete List Of Services
MARK McDEVITT
Getting into trouble at school for drawing all over my homework led me to Columbus College of Art and Design and – eventually – meeting Robert Lee. We bonded over beer, music and, of course, art. We moved to Atlanta to escape Ohio winters and see what Atlanta had to offer. I married, started a family and then decided to just have some fun. From screen printing gig posters in my garage, Methane Studios was born.
More About Methane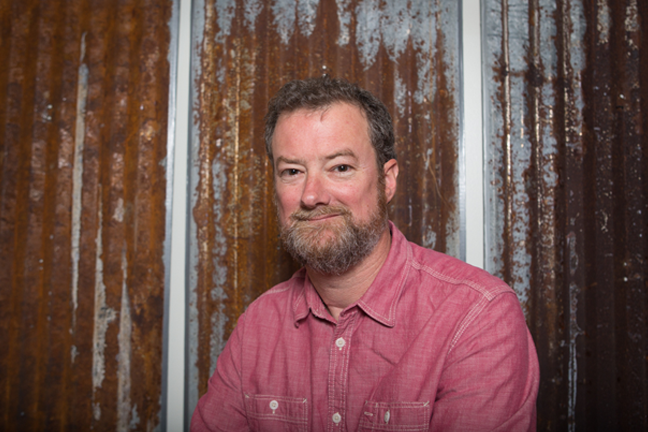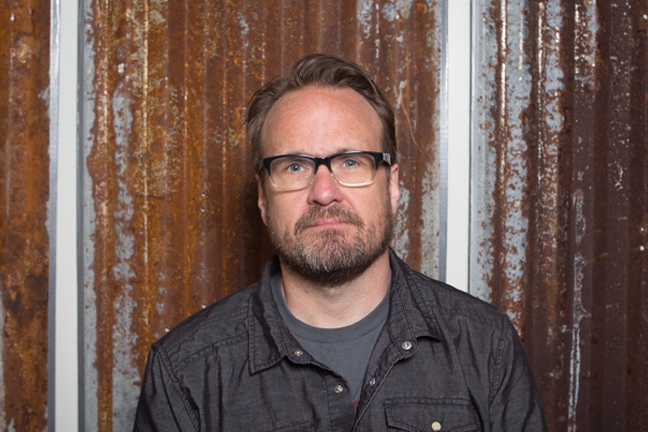 ROBERT LEE
Rural Ohio roots and a passion for drawing lead to art school and a partnership with Mark McDevitt. I am committed to making art that I can be proud of – a journey that started with jobs illustrating for newspapers and t-shirt design. After a chance meeting with a local club owner, Methane Studios was born and I am alive and happy creating art in the good ole South. I get to draw and color with one of my best friends for a living. It's all good.
More About Methane